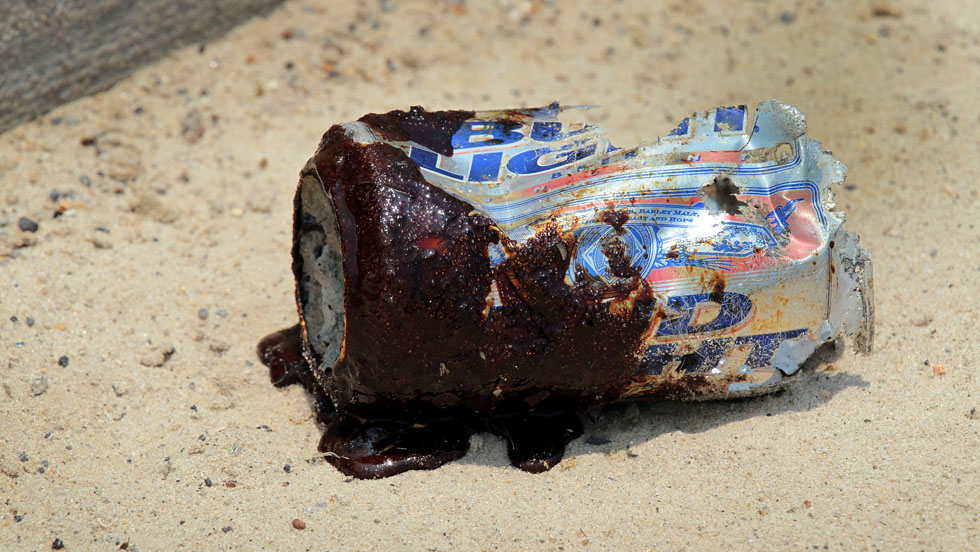 So how about we do something disastrous in a disaster? This has been the story of the Gulf of Mexico Oil Spill. I promised myself I would not blog about this topic; however, it has become too insane and I want to express my opinion to the public.
With a spill the size of Pennsylvania, gushing 1 mil.+ gallons a day, disappointment and anger are bound to be apparent. BP Failed. That is the main point. And they failed SEVERAL times, BIG time.
There are a bunch of hilarious YouTube "spoofs" of the spill and BP's reaction. Here is one of them. The best part is the whiteboard at 2:39 (Top Kill).
I can't blame BP for panicking. But I can blame them for failing. True: everybody makes mistakes. But this mistake has lasted too long.
I'm not saying I know the solution. I'm saying I know the problem. And I know that doesn't make a difference because there a million people just like me in the world, but one thing I do know is that there is ALWAYS a solution.
Don't care about the money, care about the world. That fact most likely could have prevented this oil spill from happening in the first place.
You tell me.
-That's the TFAT.