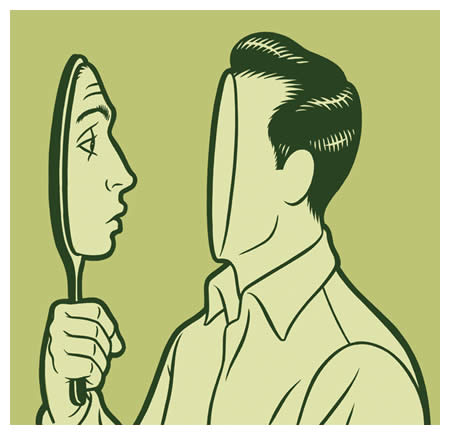 In the past few weeks, I have had the time to reconsider my goals, my priorities, and my future.
Through deep introspection and retrospection, I have been able to evaluate who I truly am and what I truly want to be.
Opportunities have arisen of which due to circumstances, I am unable to reveal. But these opportunities have the possibility of being life-changing. And I am grateful to those who have made them possible.
I also recently took my SAT exam, and have had the time to decide which college or university, if any, I would theoretically attend for undergraduate studies. A couple days ago I was able to see my eldest sister graduate from college. It allowed me to really think about college education, what a degree would do for me, and what degree I would pursue.
Overall, in the past few weeks, I have been missing in action. Action being the key word.
I am in the process of writing new poems. I am in the process of writing new blog posts. But I haven't done anything on TFAT in weeks.
I've always updated my blog to new versions. I guess now you will all get to see me update myself.
Aadil Malik version 2.0 - coming soon.